Experienced Atlanta Medical Malpractice Lawyer
Looking for the right medical malpractice lawyer? When a personal injury or injury from medical malpractice occurs due to negligence, whether by a person, medical professional or company, it is important to speak to an experienced Atlanta medical malpractice injury lawyer to seek legal advice and representation. The expenses and harm caused by injuries due to medical malpractice negligence can greatly impact your life and your loved ones. Legal action by a knowledgeable Atlanta medical malpractice lawyer can help prevent further atrocities from happening to others and compensate you for injuries, expenses and damages. Atlanta Personal Injury Attorney Daniel J. Moriarty, has spent years pursuing justice for clients who have suffered personal injury due to another's negligence. He works relentlessly to ensure clients get the most advantageous outcome for their personal injury or medical malpractice case.
The word "accident" construes that the act was not intentional, but often accidents can be prevented. When you are injured in a vehicle or boating accident and the fault is due to the operator of the vehicle or boat, you deserve to be compensated. Medical costs, loss of work, disability and many other expenses need to be covered when you are injured or lose a loved one due to a wrongful death accident that should have been avoided. Our Atlanta personal injury and medical malpractice legal team at Moriarty Injury Lawyer can help you get the compensation you deserve and protect you and your family from further financial loss. If you have been seriously injured due to another's negligence, please call our experienced Atlanta personal injury lawyer and medical malpractice claim attorney now,  Contact us to schedule your initial consultation.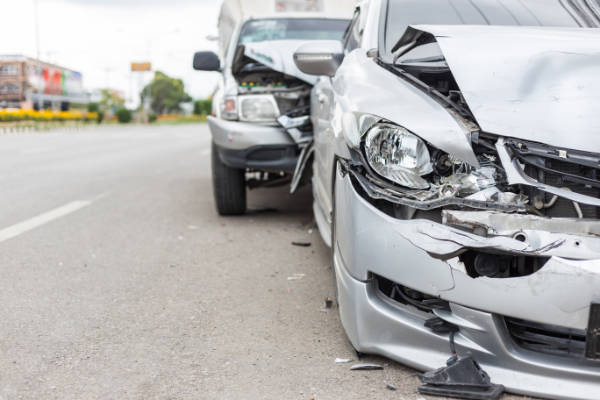 Personal Injury Lawyer